Click here to read our Facebook customers reviews!
lilBagie Plush lil Blue Bear Bag Dispensers to aid in the disposal of soiled diapers
lilBagie Plush lil Blue Bear Bag Dispensers to aid in the disposal of soiled diapers
How adorable!  How practical!  How affordable! How Earth Friendly! How Easy!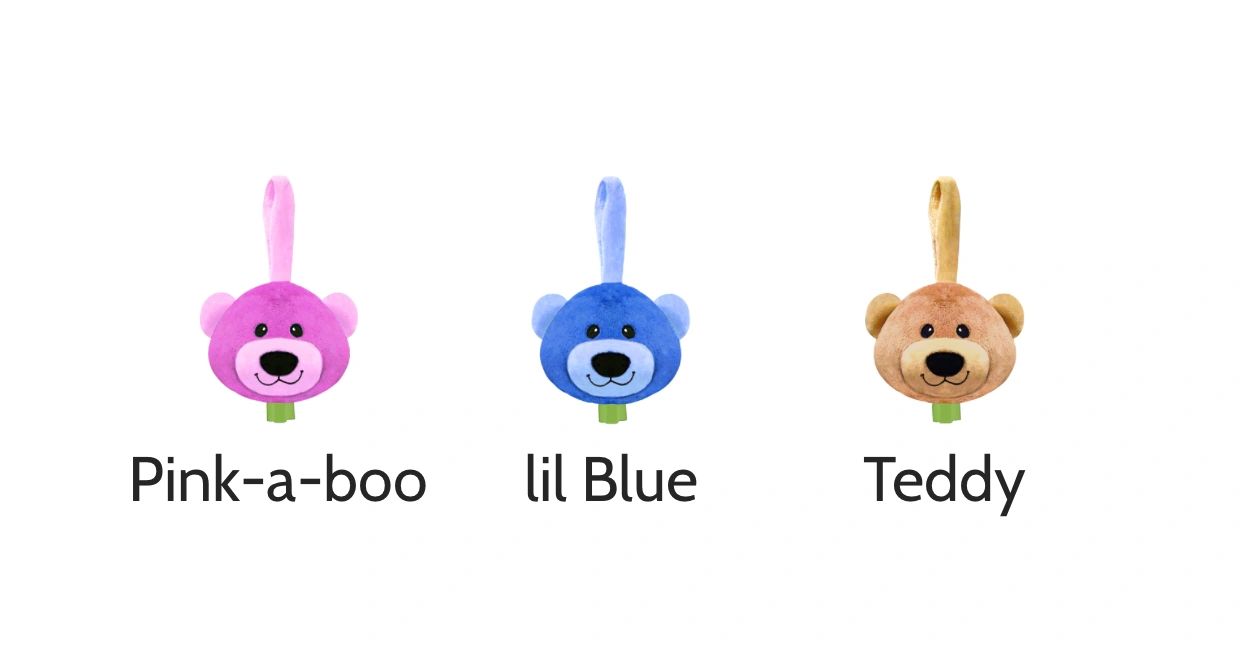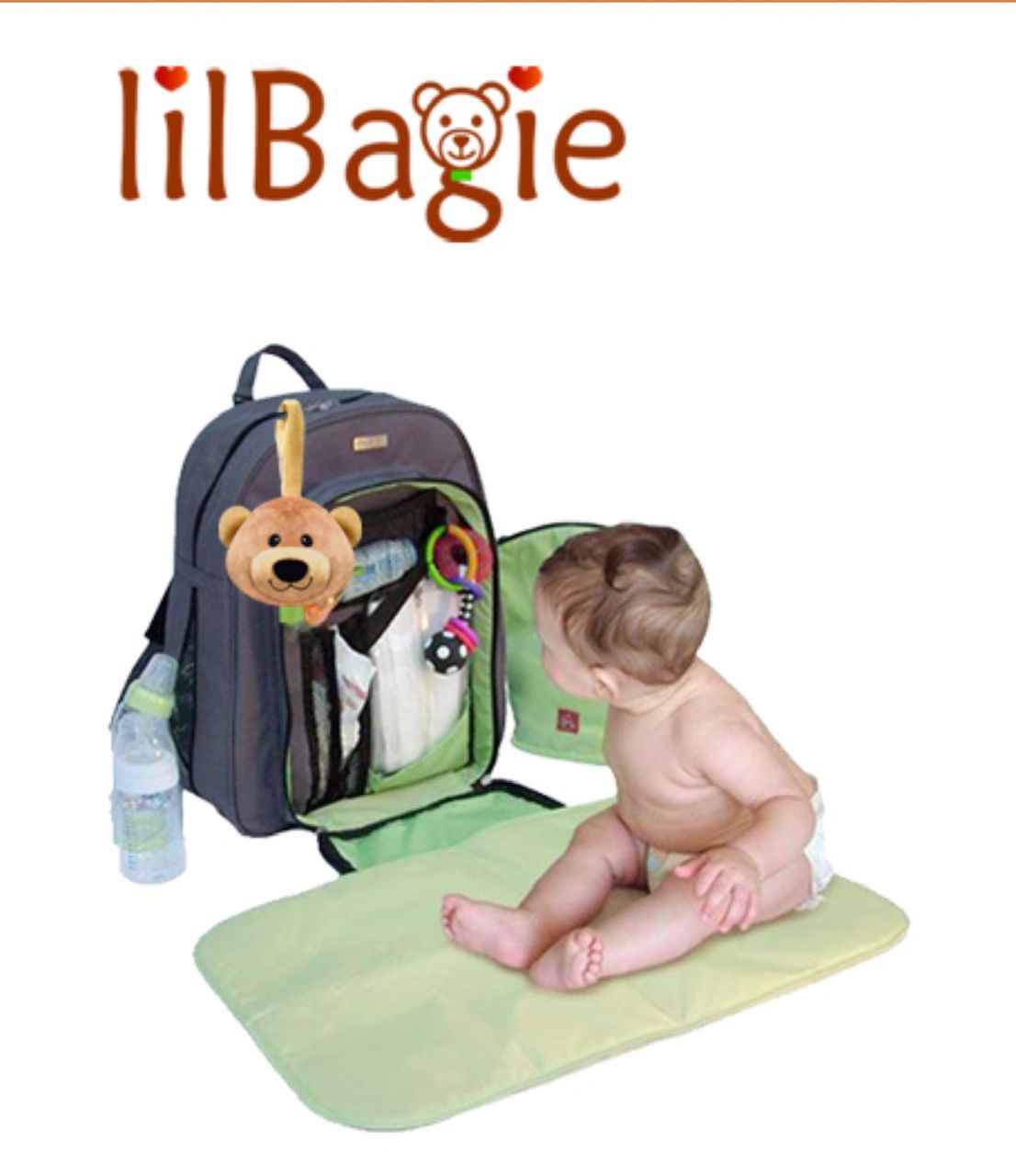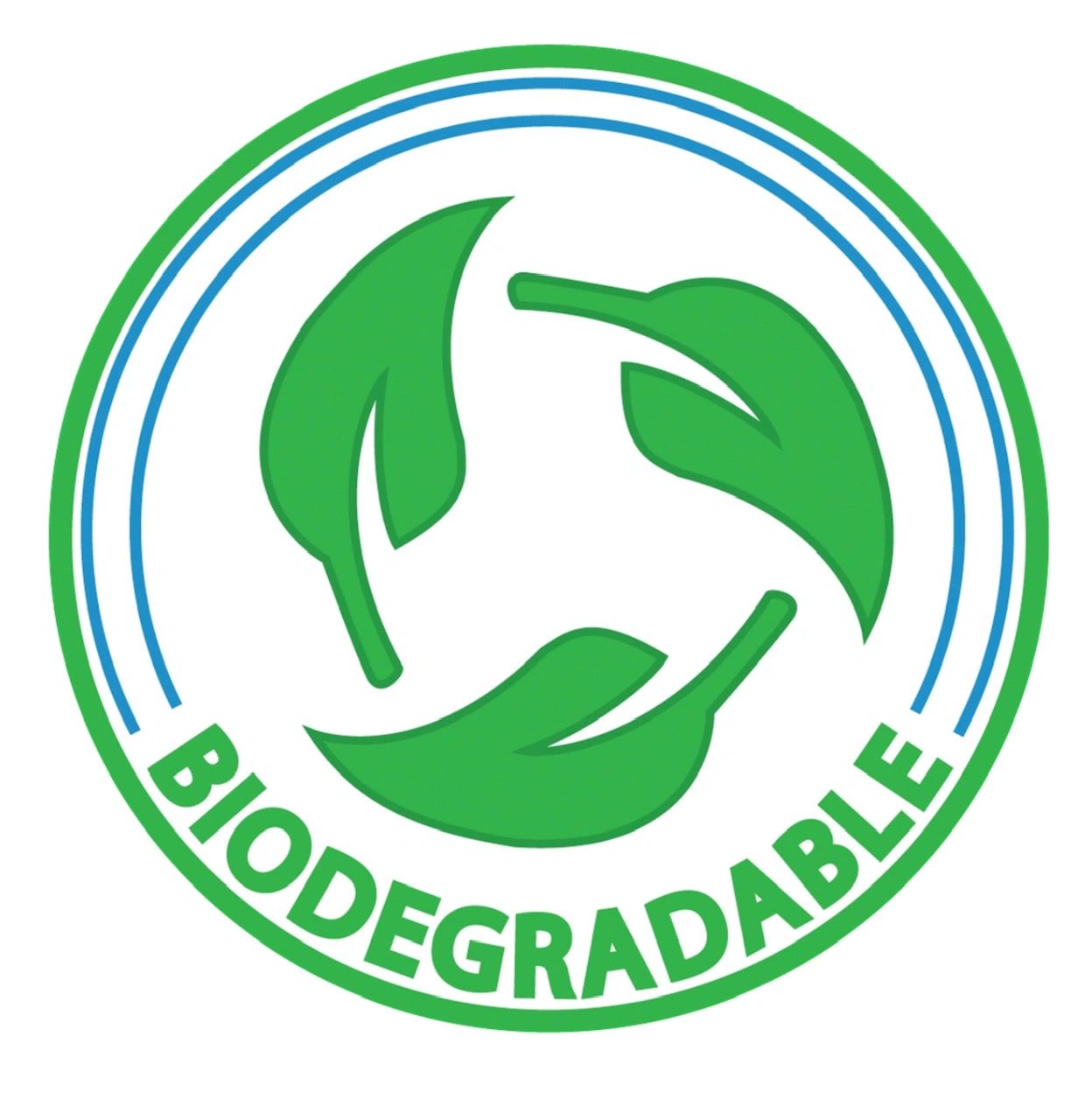 Lavender Scented Bags 



---
Simply attach to stroller, diaper bag, changing table, backpack, back of car seat head, and other places, for a easy clean up.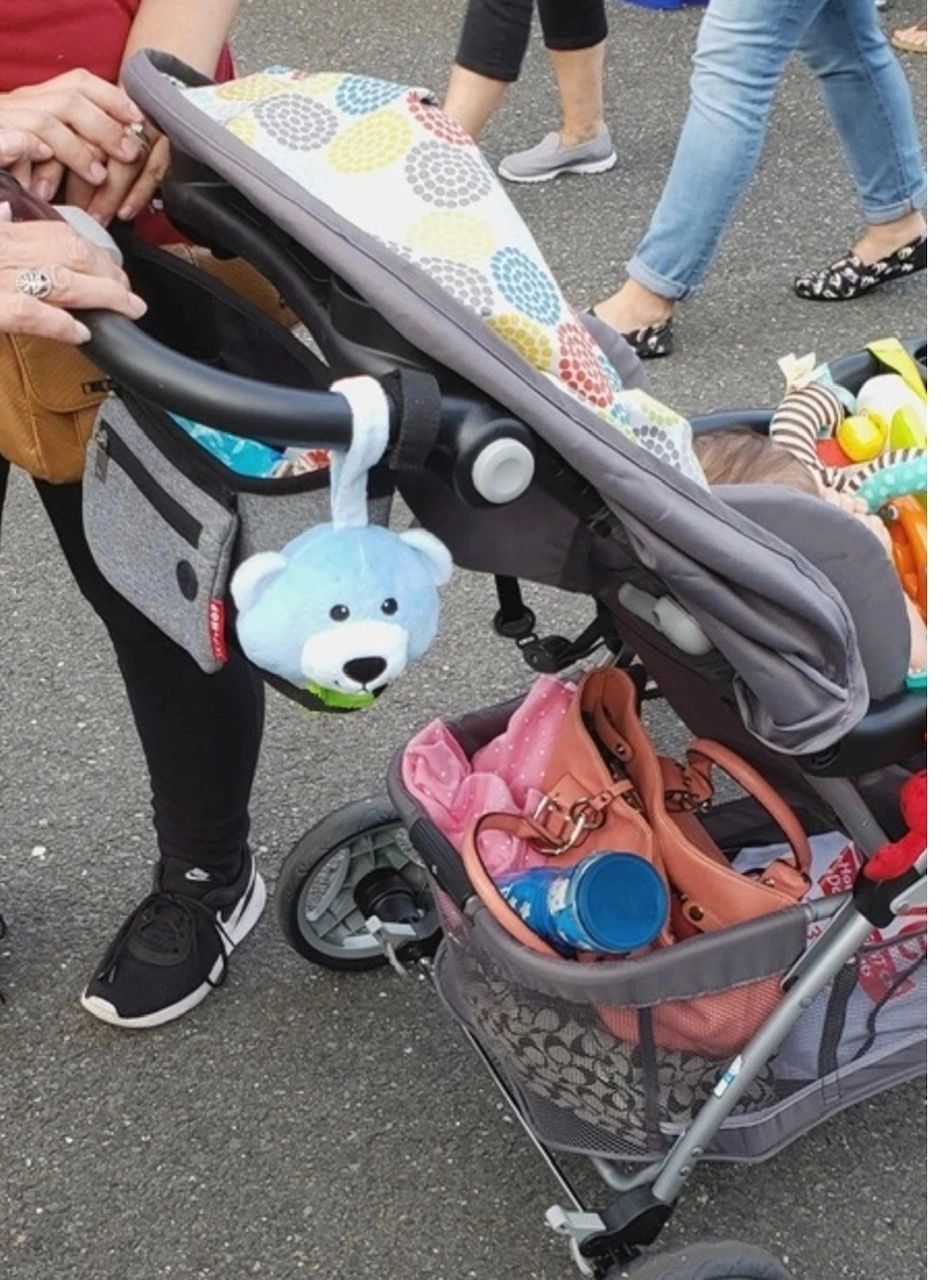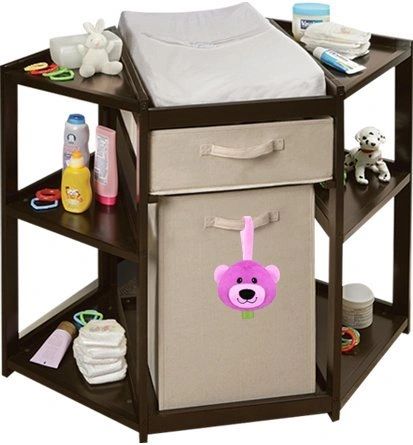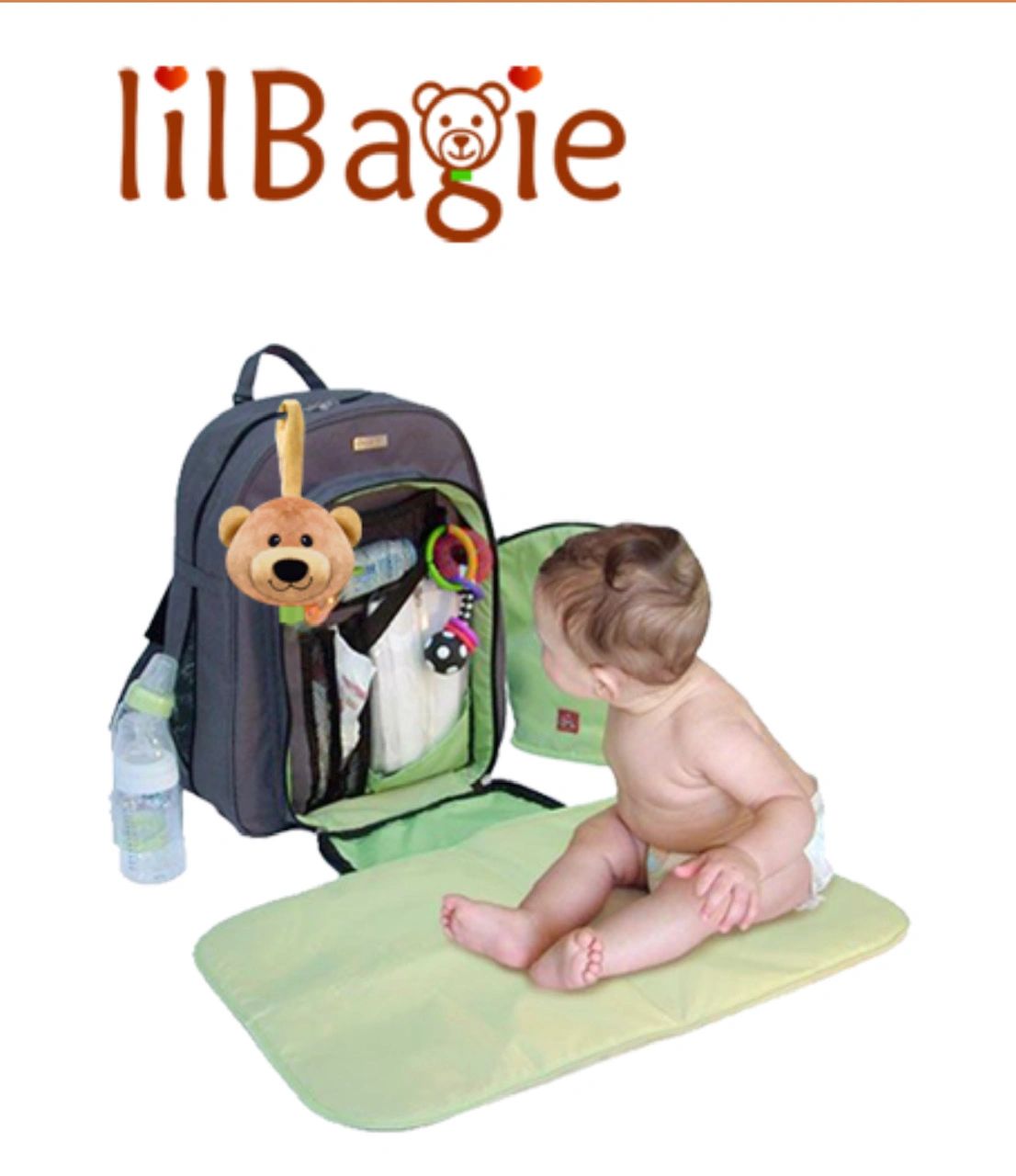 When you need to dispose of a soiled diaper, just pull down bag from underneath the head, tear it off at the perforation, open the large bag, place the diaper inside, tie a knot and dispose.
You're good to Go!


Portable Plush Bag Dispenser are a safe and 

convenient choice! Dispensers hold a roll of 15 Biodegradable Bags.  


We recommend that you add to the order additional bags. 
---
100% POLYESTER


DISPENSE BAGS EASILY: The conveniently placed dispenser is perfect for pulling out bags one by one. It holds your waste bags tightly in place and there is always a bag ready to use.

SECURE STRAP ATTACHMENT: The durable strap make it a breeze to attach this bag to any diaper bag, purse, stroller, or travel changing system.

SAFE FOR BABY: Soft and durable fabric is safe for your baby to handle and hold. Makes a great distraction when changing.

PERFECT GIFT FOR MOMS ON THE GO: Makes a great baby shower gift for new moms!
---
Have a question to ask us? Click this link.
---
We are only shipping within the USA at this time. 


Orders are usually shipped within a week of receiving orders. We ship using the  United States Postal Service and upon shipping we send our customers their package tracking number (via email confirmation). 

We charge a flat shipping rate of $4.00 for total order and free shipping on orders $49.99 or greater.