Click here to read our Facebook customers reviews!
Excited to be an Exhibitor for the third year! Visit us - SPACE #24. 

This is the largest 2 day mom & child event in NJ - attracting thousands of shoppers over the weekend.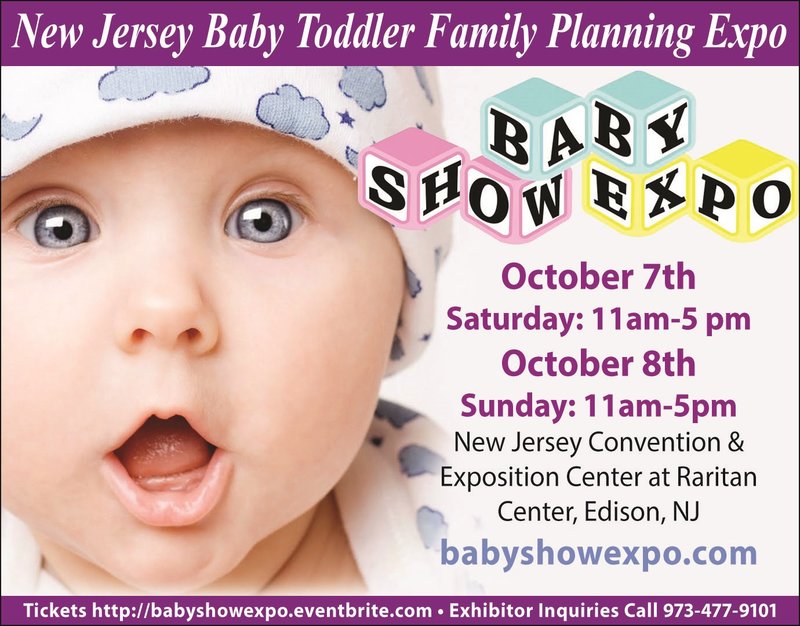 ---
WBJL Radio will be re-featuring an interview with Bibs Plus President - October 5th.  The original interview was aired late July, 2017. 
---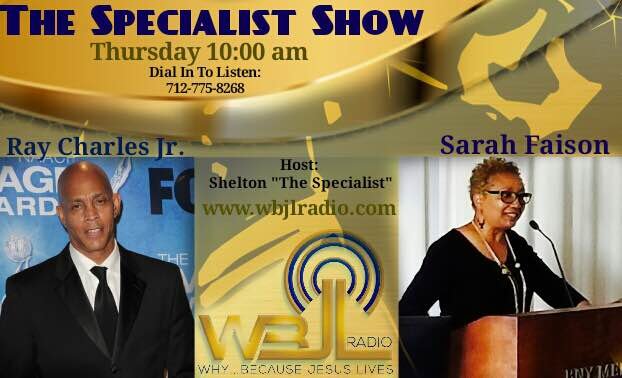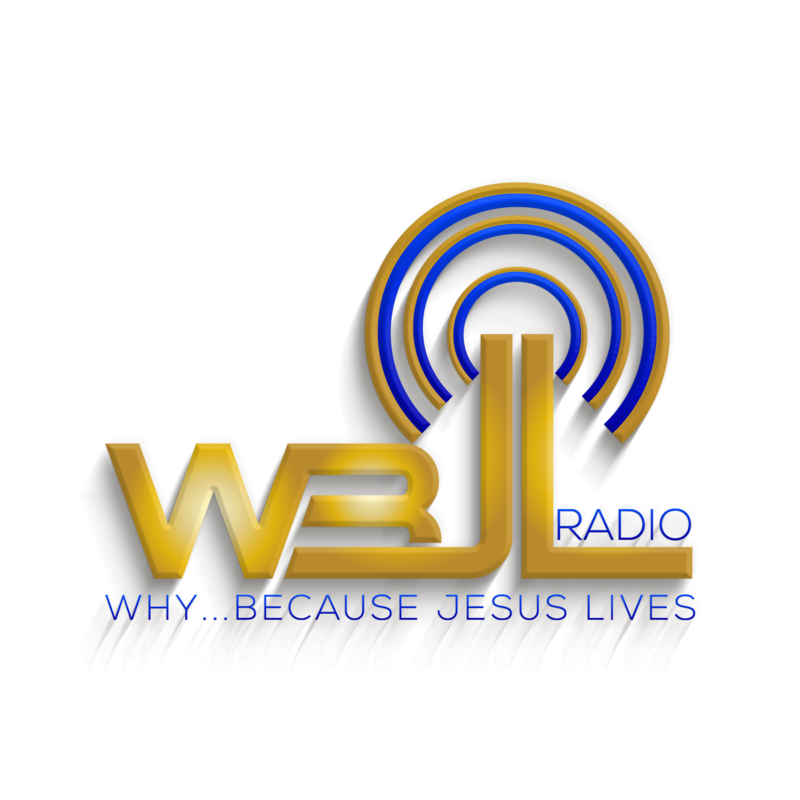 ---
September 15, 2017 Bibs Plus Participated in Atlantic City Fashion Week in the Ready to Wear Catagory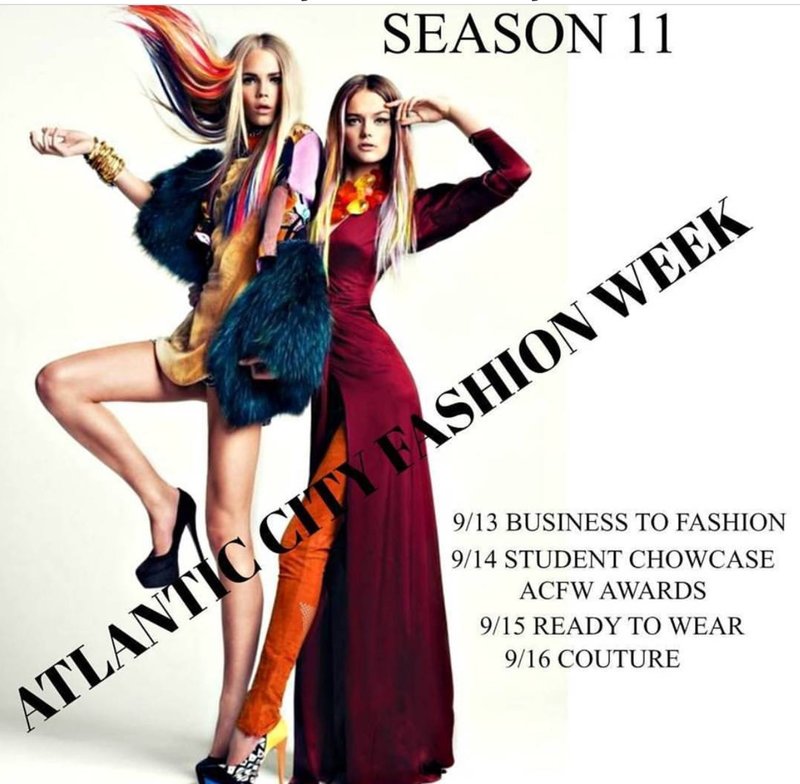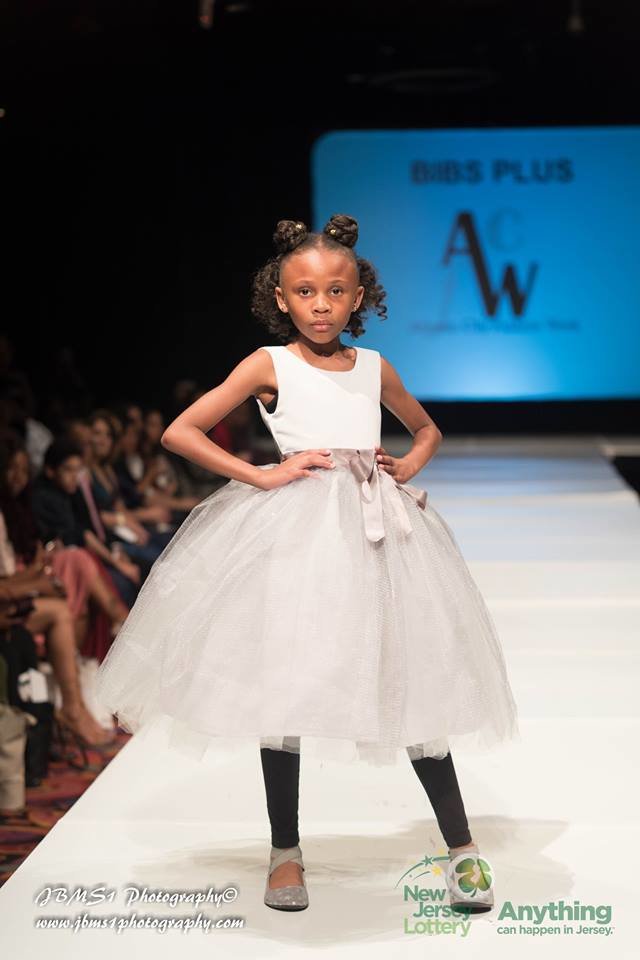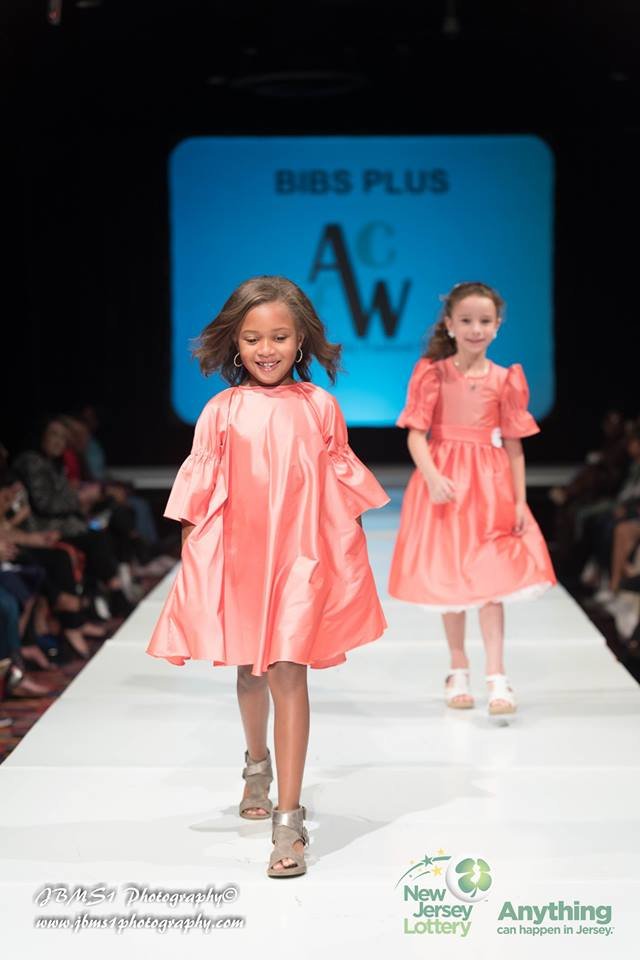 ---
---
Bibs Plus President Sarah Faison - Keynote Speaker for WIBO NYC and NJ graduates - June 28, 2017
Click to navigate to WIBO's site to learn more about this awesome organization.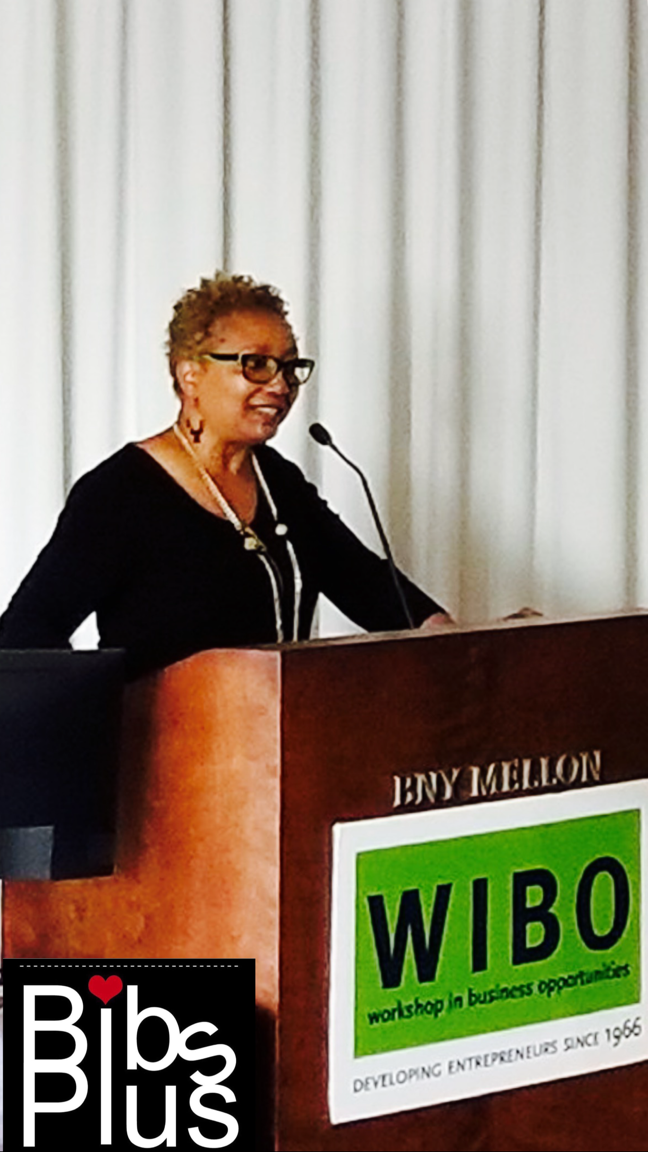 ---
Bibs Plus featured on Spotlight NJ - April 29 & 30, 2017
Special - Children Fashion Segment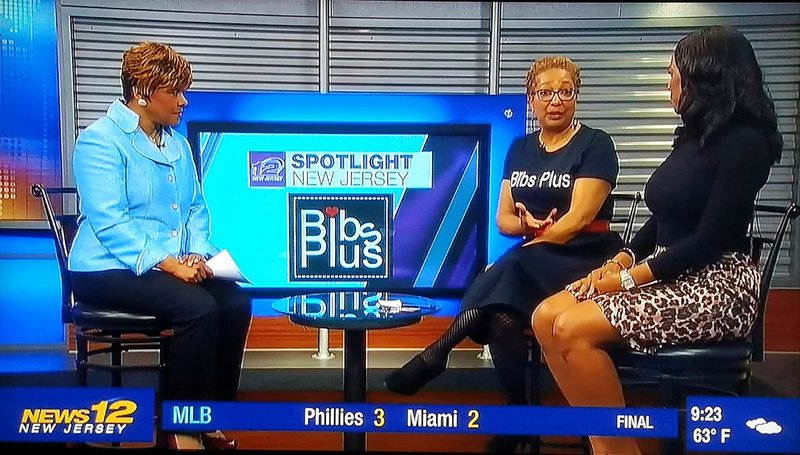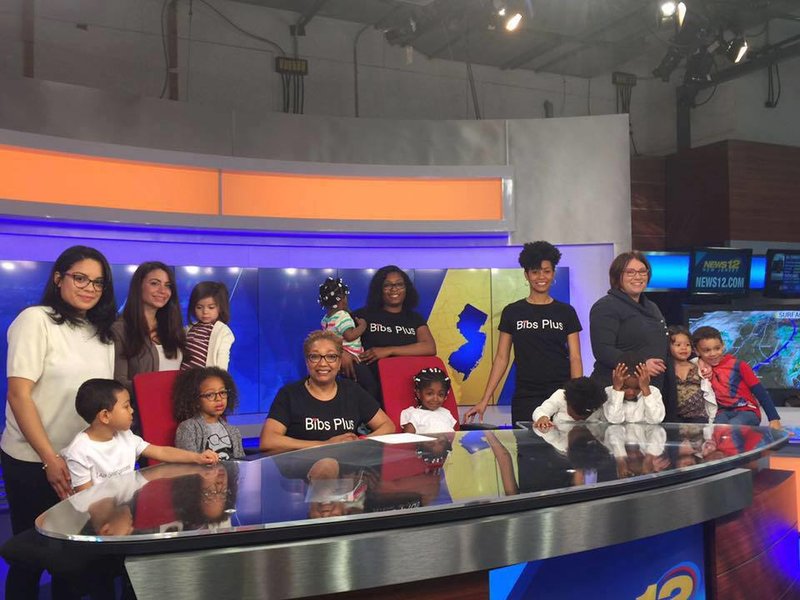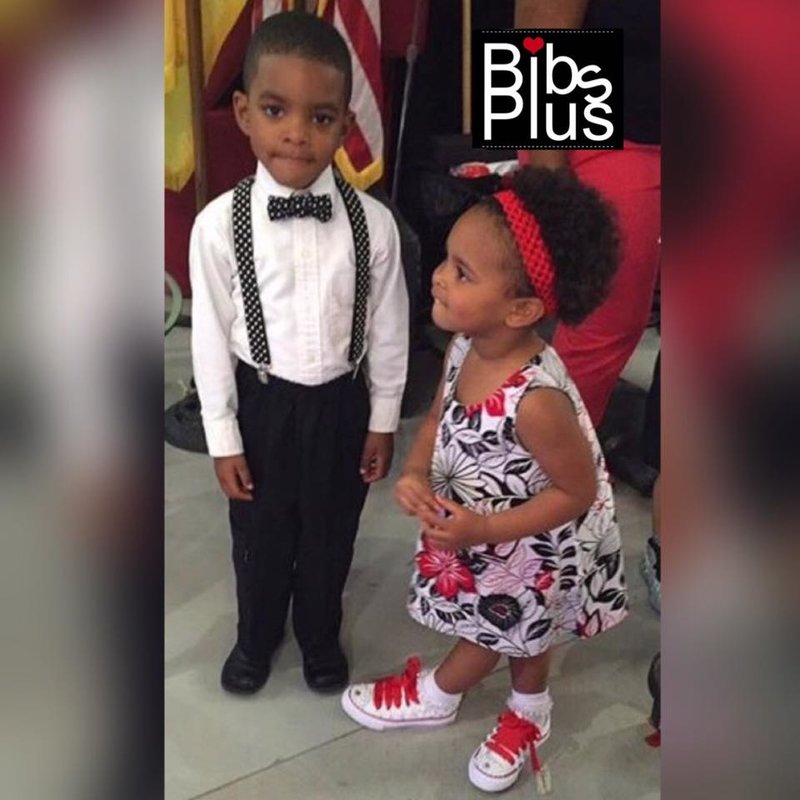 ---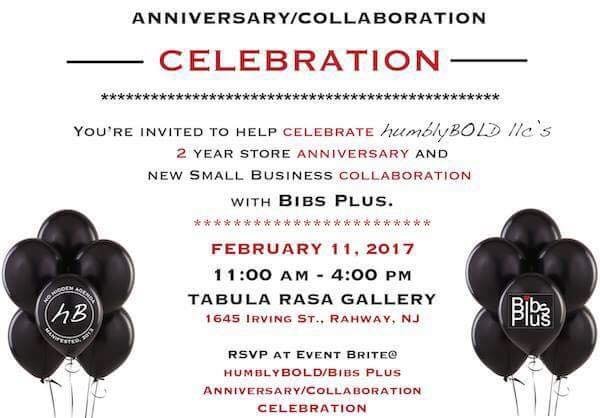 Bibs Plus has retail space! 1663 Irving Street, Rahway, NJ 07065
Hours 10:00AM - 5:00PM Tuesdays - Fridays
Saturdays 9:00AM - 5:00PM 
Store Number #732 499-7600
---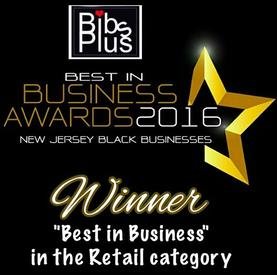 ---
We enjoy getting out and vending to share with others about our business and products. If you would like for us to participate in an event just send us an email - info@bibsplus.com or click on our Contact Us page link.
---
Sponsored episode 7 of The Strategic Minds Show. December, 2016
Click here for link to sponsor advertisement.
---
Featured on Blackamazing, November 30, 2016 
The Stylish Way to Keep Your Baby Dry
- click here for link to interview.
---

  Exhibitor
---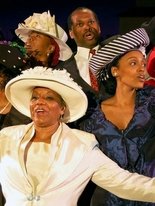 Sponsored Crowns a Gospel Musical,
September/October, 2016 
  - click here for link to The Theater Project site. 
---

Workshop In Business Opportunities, ​Ready to Start Your Business? Today is the Day!
Bibs Plus Expands Its Products Line, Ramps Up Marketing Efforts - September 23, 2016


Congratulations to Sarah Faison, WIBO alumna and owner of Bibs Plus, which recently expanded its product offerings! Now in addition to uniquely designed bibs, you can purchase sport team bibs, pacifier clips, skirts, onesies, tee shirts, hair accessories, and within the next few weeks, bow ties.
"WIBO expanded my business knowledge and created structure. It allowed me to connect with other new business owners who shared a lot of great information and ideas with me," says Sarah. " It gave me more confidence in dealing with other business partners. The financial was a reminder on how key it is to do the work of analyzing business ideas."

---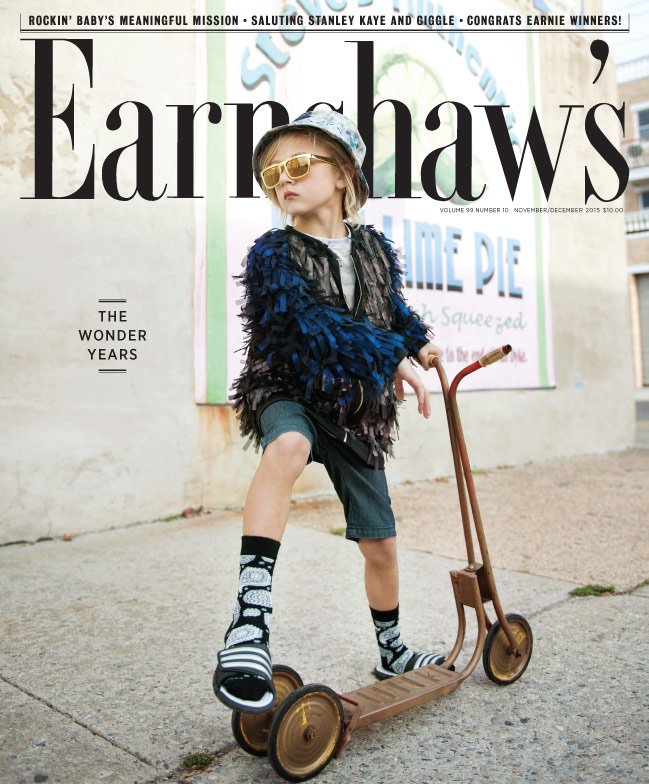 One of the Best New Brands  Featured: November 30, 2015
Well covered bibs may be practical, but they need not be boring - so says Sarah Faison, the President of NJ-based Bibs Plus. The brand debuted at ENK Children's Club this past October with the launching of their Signature Collection (Black, White, & Red). Click link to magazine feature (page 13 in magazine)
---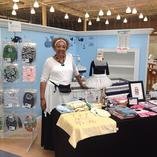 Babies R Us Spring Baby Expo  - June - November, 2015     

Selected to participate in a series of Baby Expos, held at a variety of Babies R Us stores in NY/NJ.