Click here to read our Facebook customers reviews!
Pandemic 2020 - COVID19 Mask Project - Donate approximately 800 Masks
We are delighted to share that we have donated approximately 800 masks in a collaboration with NJ Designer Eugenia O. to New Jersey and throughout the USA.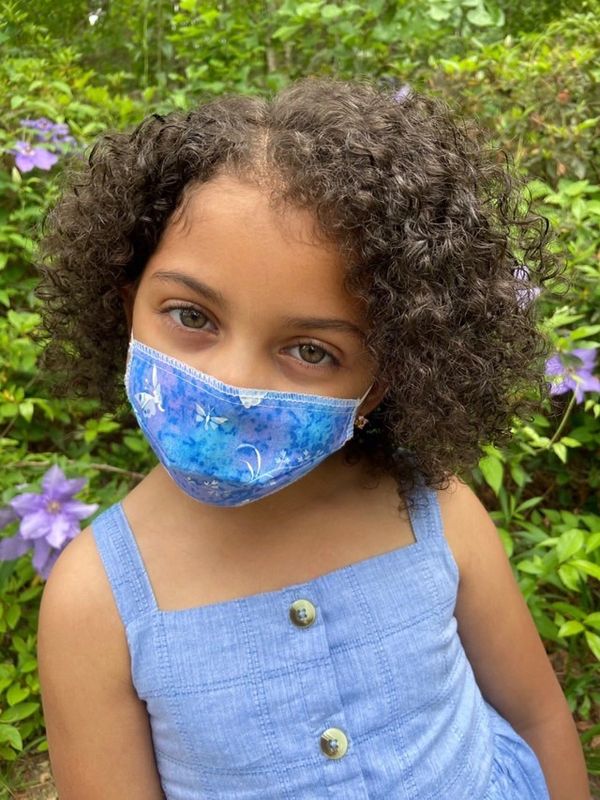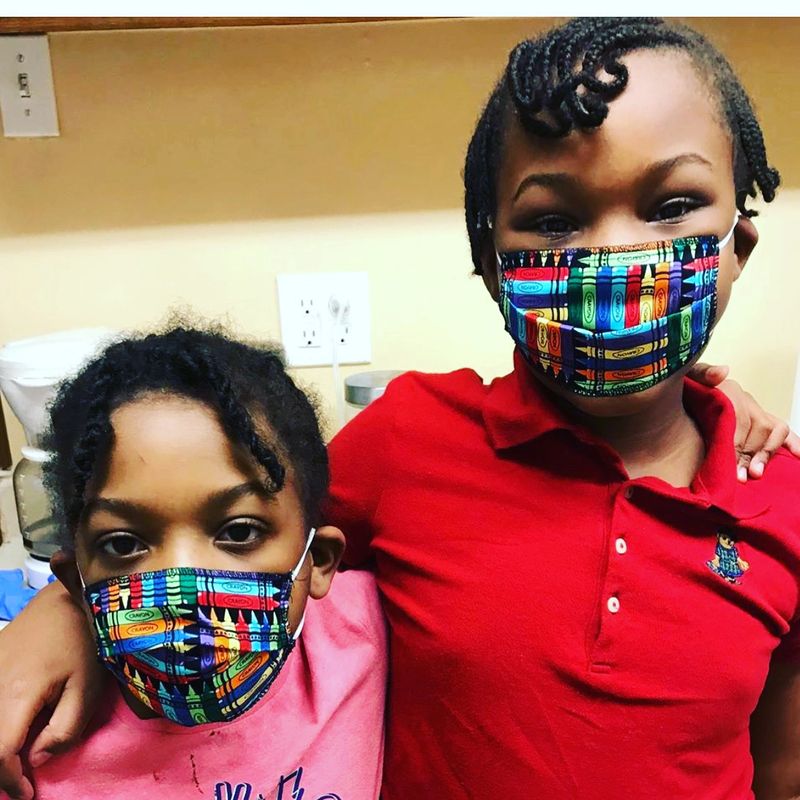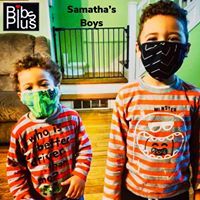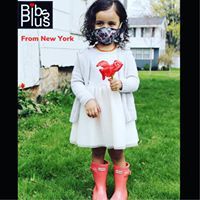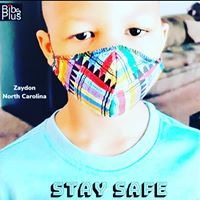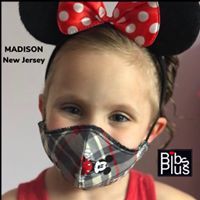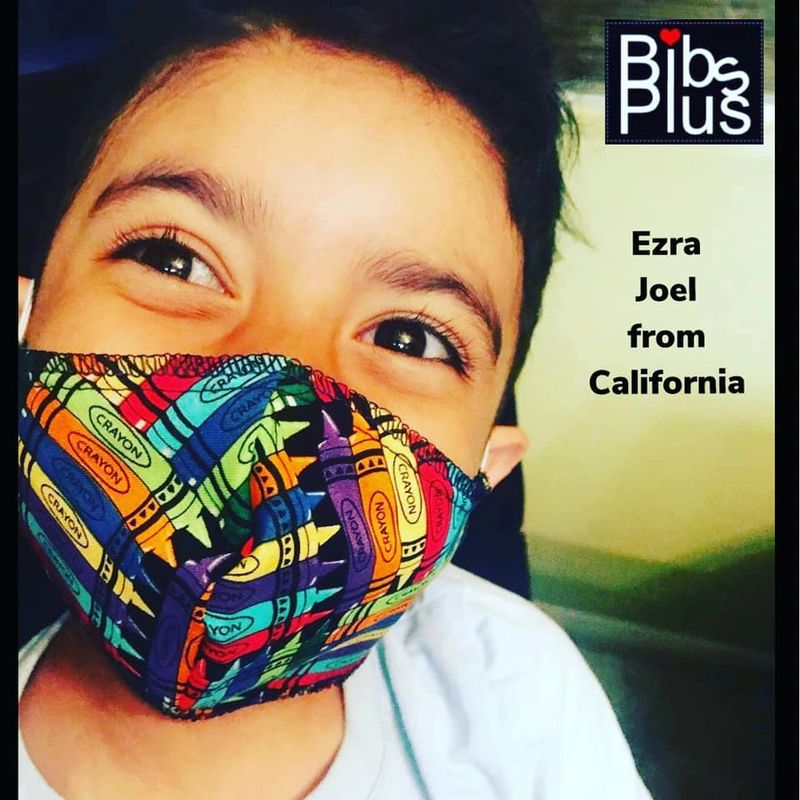 ---
---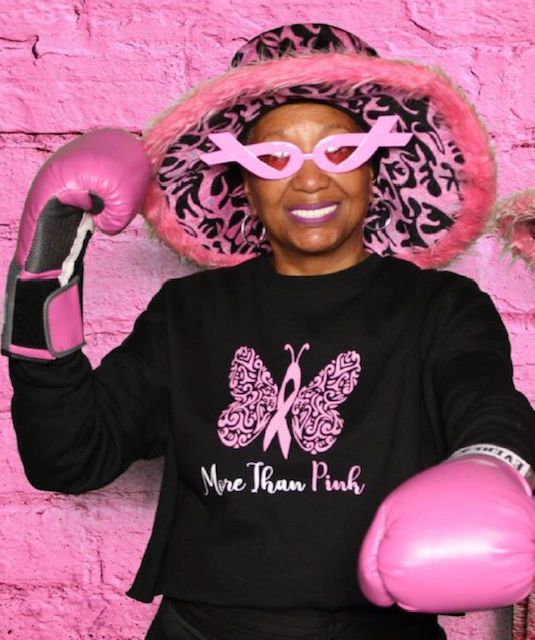 Oc
tober is Breast Cancer Awareness Month - we are joining in with so many in supporting this. 
Please join the cause! Find a way to do so. It can be in walking in a race, wearing gear showing your support, donating your time, donating resources, etc. (find a way that works for you). 
---

 - May 24, 2018 
Mission to End Child Poverty 
We designed tees to support the cause and spread awareness. Sure hope that you tuned into NBC for their special night of prime-time programming celebrating Red Nose Day. 
Here at Bibs Plus our mantra is
We look for many opportunities to
 make a positive difference!
We're ending child poverty-one nose at a time.

Thank you to all for supporting the cause. Here are some pics submitted from moms!





From New York




    
Since its launch in 2015, Red Nose Day in the U.S. has raised over $100 million and has sold 30 million of the campaign's iconic Red Noses, positively impacting the lives of more than 8.3 million children living in poverty. Money raised through the Red Nose Day campaign has supported programs in all 50 U.S. states, Puerto Rico, and 34 countries internationally. It has helped to fund numerous programs to ensure that children in need are safe, healthy and educated, which includes providing more than 32 million meals for hungry American children. Both at home and abroad, Red Nose Day funds have also helped to deliver:
Essential medical services for more than 6.7 million children
Educational support for more than 850,000 children
Care for more than 60,000 homeless children and young people.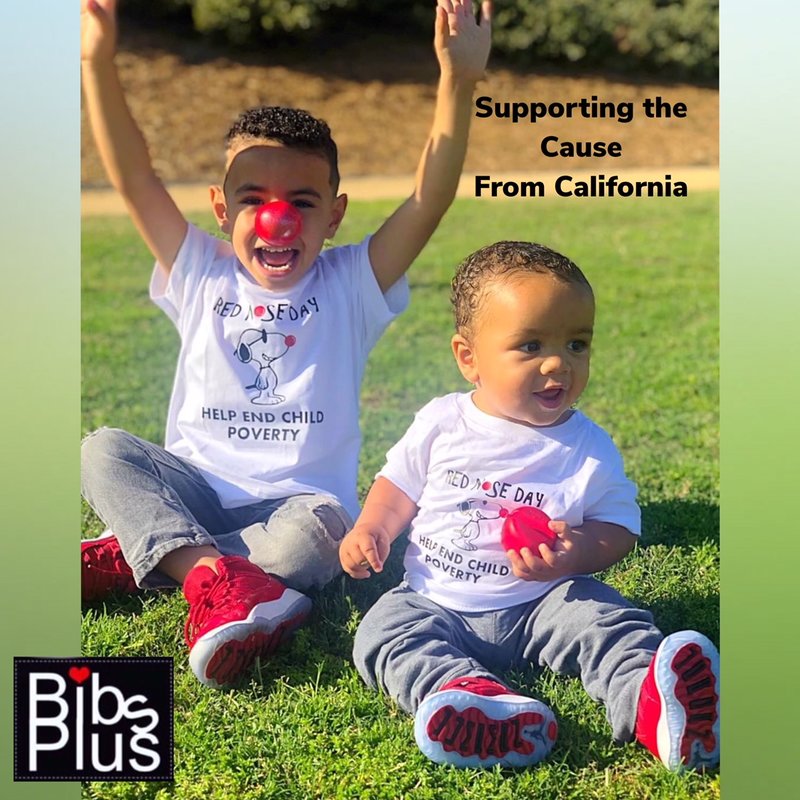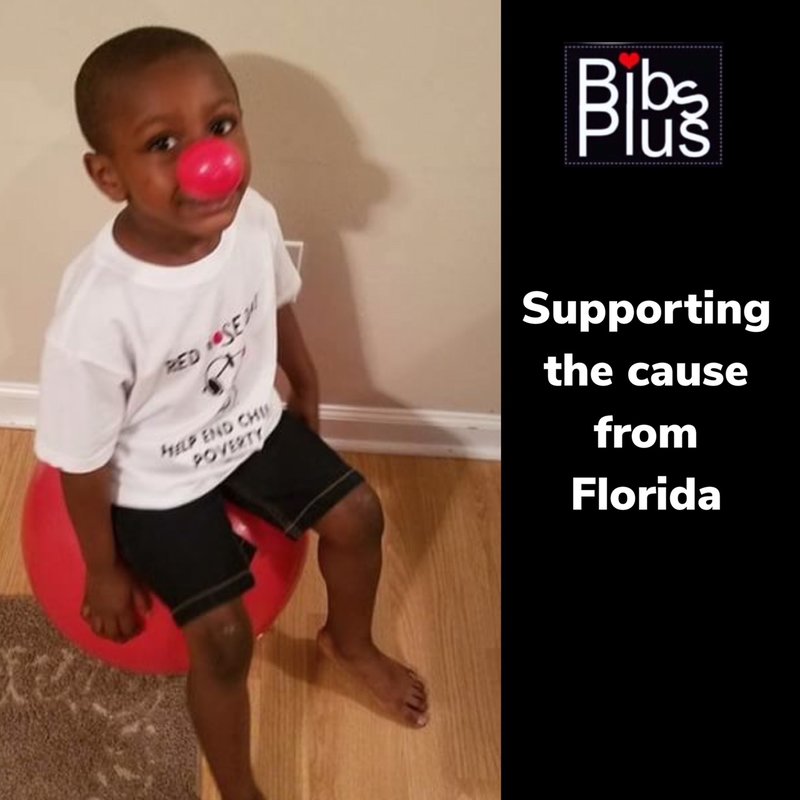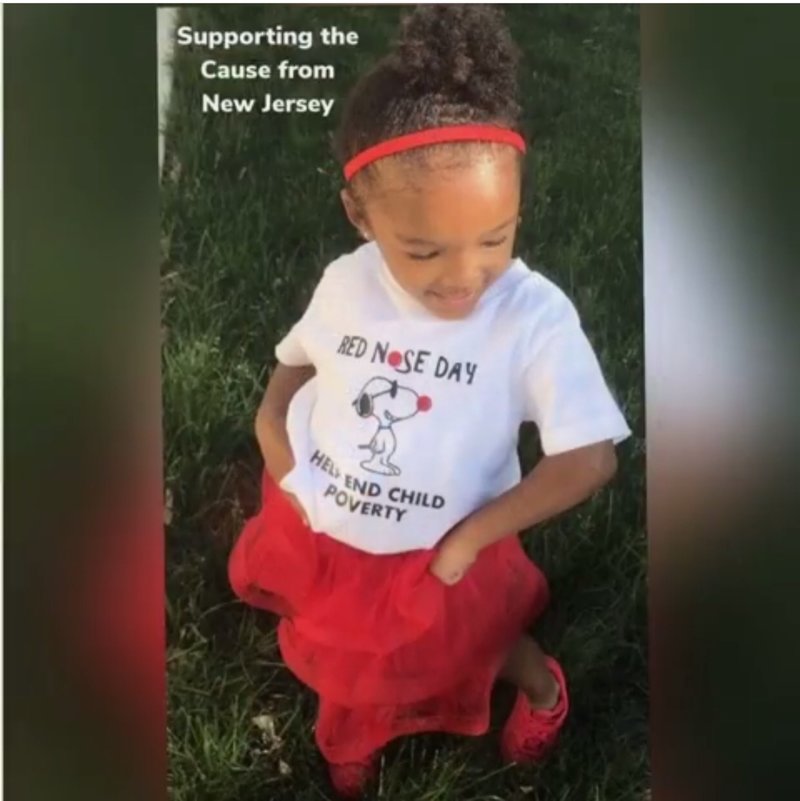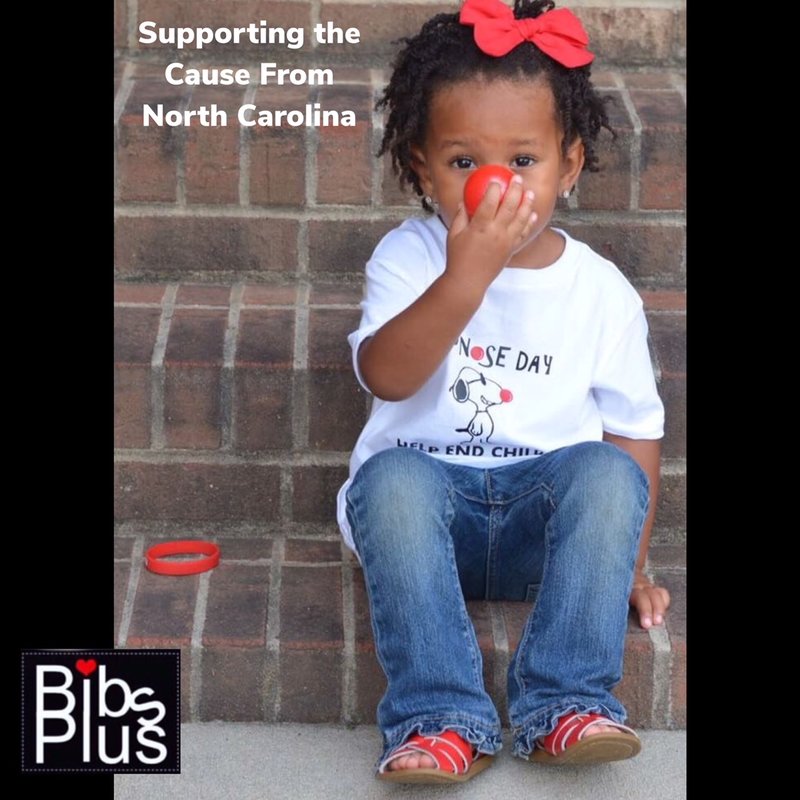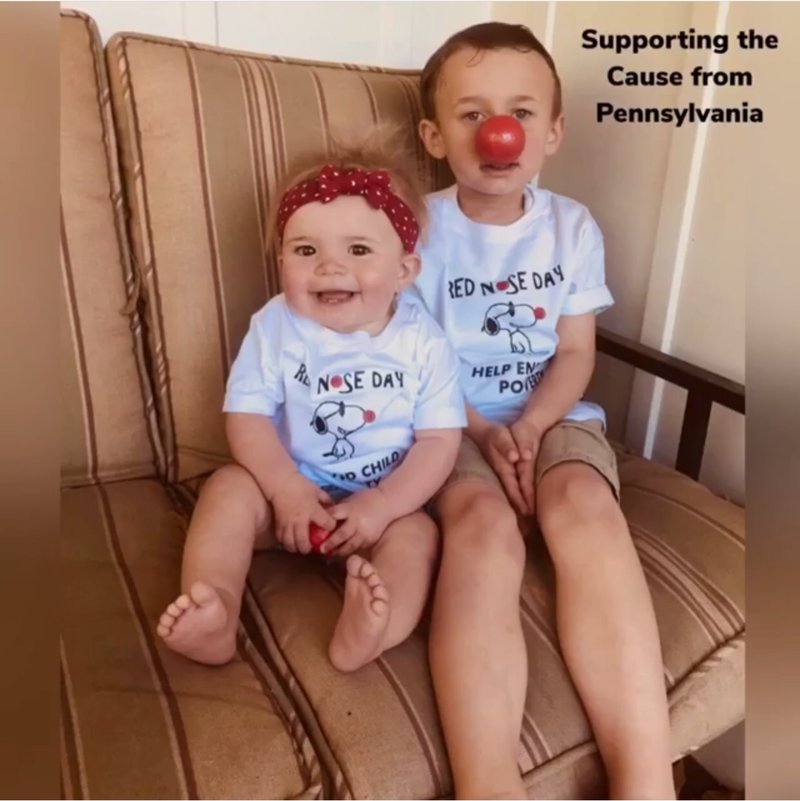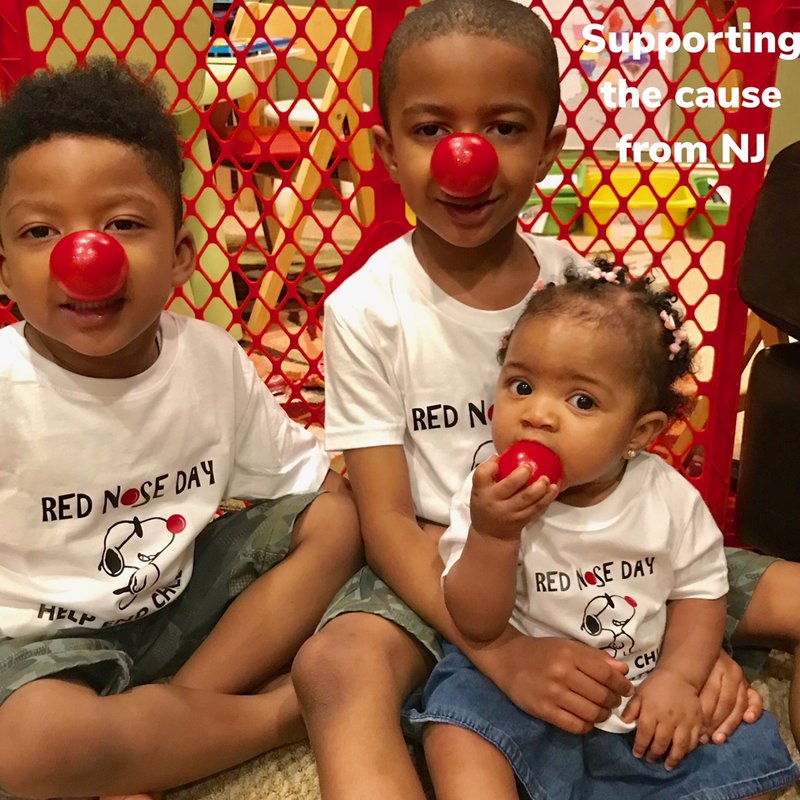 ---
Jersey Cares, is a nonprofit organization, established in 1993. They recruit and engage volunteers in rewarding, effective efforts that address community-identified needs. They partner with local nonprofits to identify needs and implement volunteer projects to meet needs. Jersey Cares provide individuals, families, corporate employees and community groups with a wide variety of volunteer opportunities.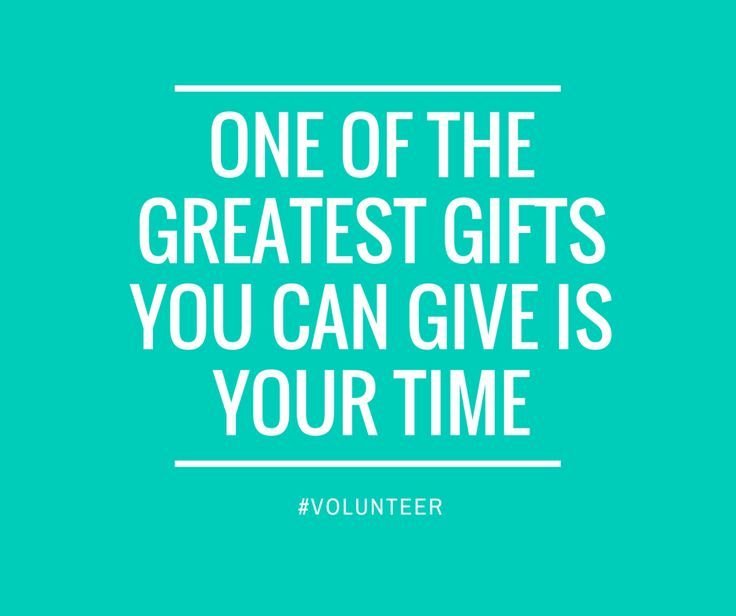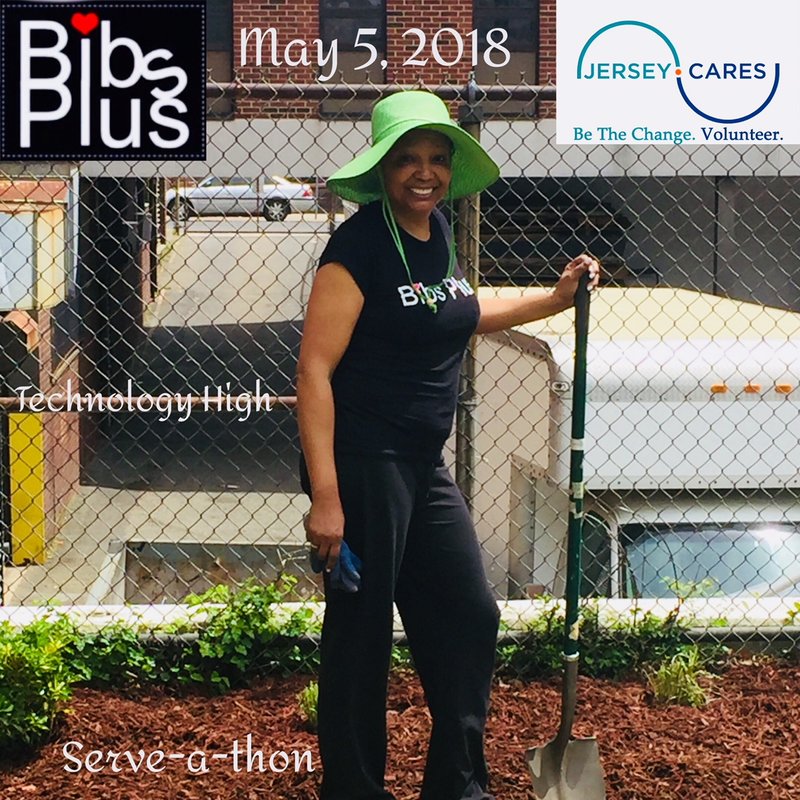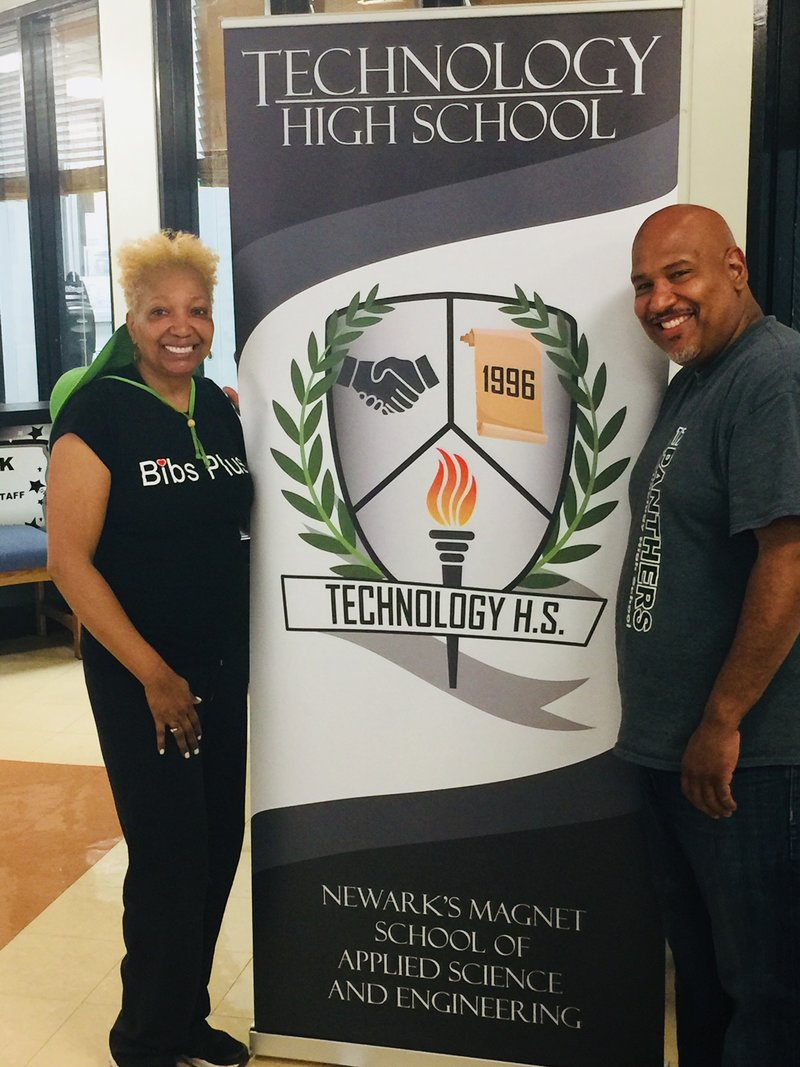 We have volunteered for many different projects. Examples: Landscaping and Food Bank Support. We will stay connected with this awesome organization! We are currently signed up for several projects. 
---
We support many great organizations! We are highlighting St. Jude Children's Research Hospital because families of the many children receiving care never receive a bill from St. Jude for anything -- not for treatment, travel, housing or food -- because they believe all a family should worry about is helping their child live. How awesome. We have products that when you purchase we donate to St. Jude. We forward our donations to ALFWC to be consolidated for St. Jude Sunday of Hope initiative - Code FAC1043D018.


---
We are partnering with Colored Organics because we love that up to 50% of the profits from our purchases will help their initiative to help orphans in India. There are 25 Million Orphans in India. Most abandoned orphans in India end up in forced labor, begging for food, and/or sex trafficking. 
We were looking to expand our offerings with organics because some of our customers would like this option. Once we learned about Colored Organics we selected to partner and help support their mission to help orphans. 
Colored Organics has established itself as a champion for ethical manufacturing, producing only sweatshop-free clothing, and adhering to the highest global standards of organic textile production (GOTs).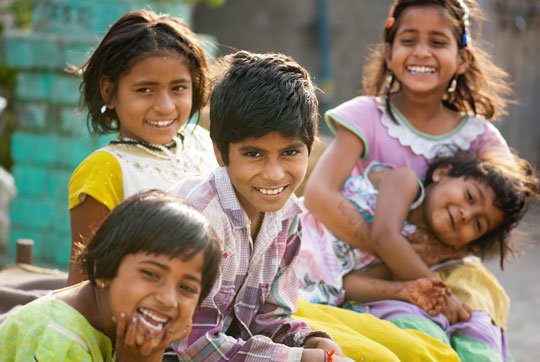 ---


Founded in 1966, the Workshop In Business Opportunities (WIBO) is a private non-profit organization that is committed to assisting people with the drive to become successful entrepreneurs. Their mission is to enable small business owners from under served communities to obtain financial success by starting, operating, and building successful businesses that develop economic power, provide jobs and improve communities.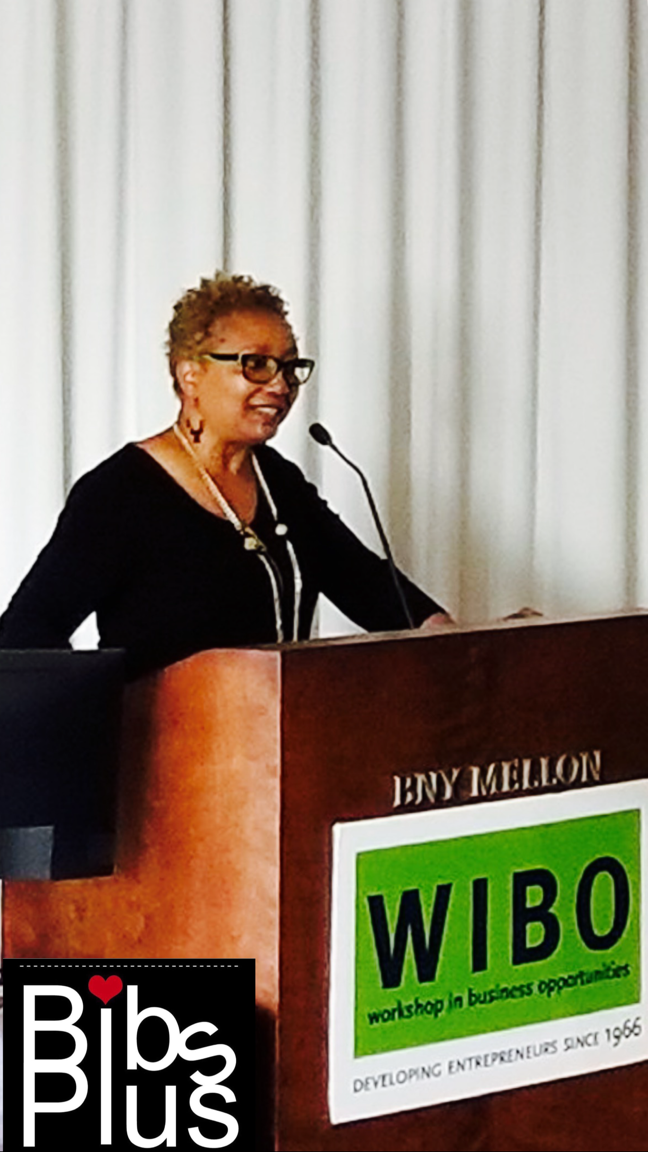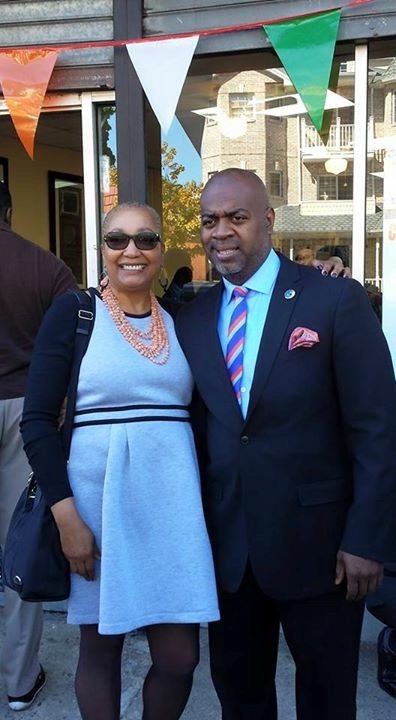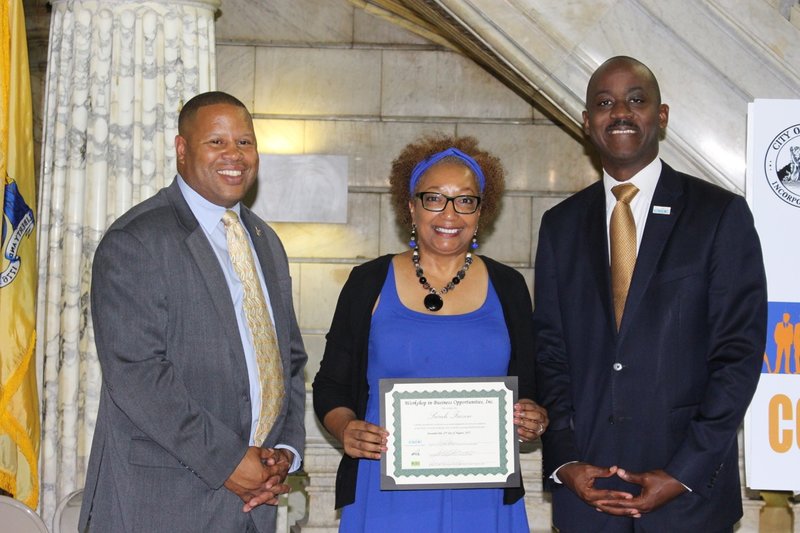 Keynote Speaker for WIBO NYC and NJ graduates - June 28, 2017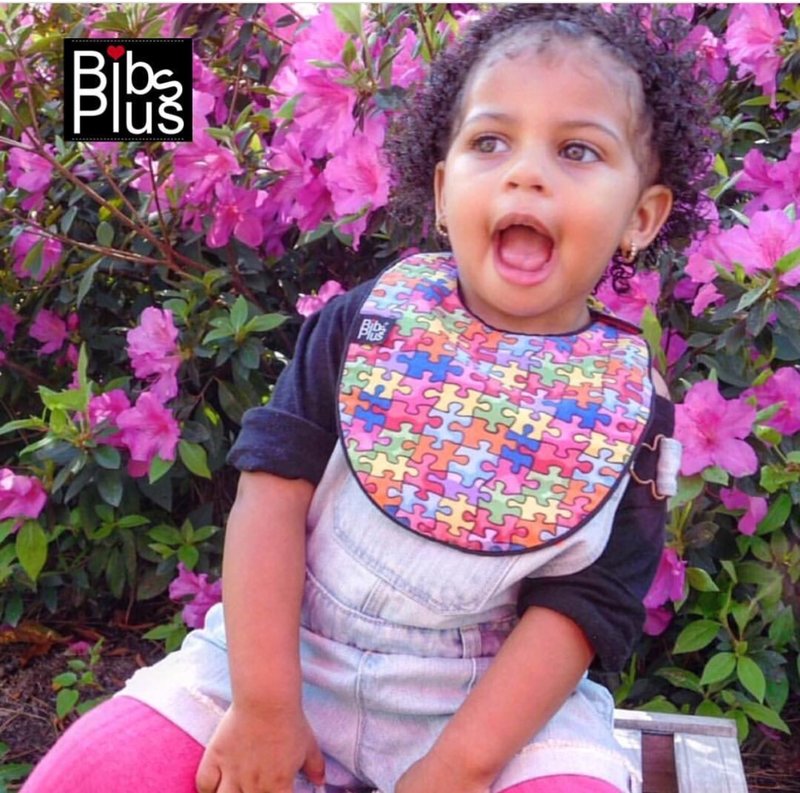 Donated towards the purchase of special IPADs needed for children with autism.
Need custom Autism tees for a walk or another event?
Contact us -
click here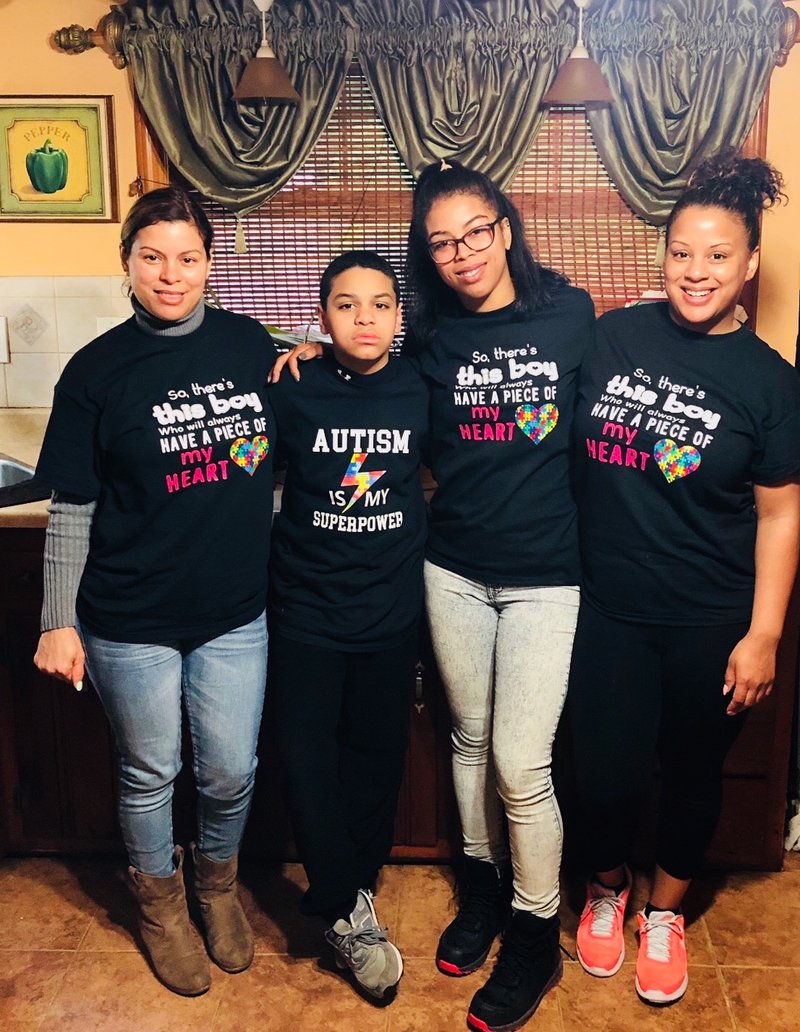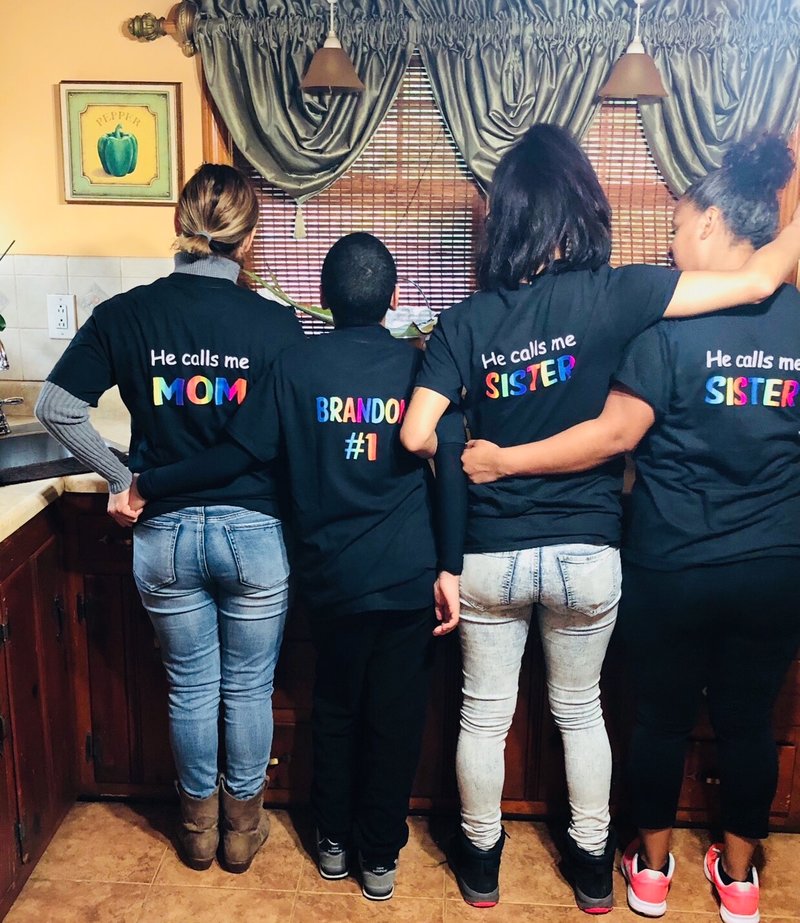 ---
  - is a New Jersey Based, non-profit theater Company  501(C) 3
The mission of The Theater Project is to bring out the artist in patrons by engaging their creativity and igniting thoughtful discussion by producing energizing new or lesser-known challenging plays; introducing children and young adults to the excitement of seeing plays performed live and expressing their own creativity; and providing New Jersey playwrights a venue to explore themes we contend with daily.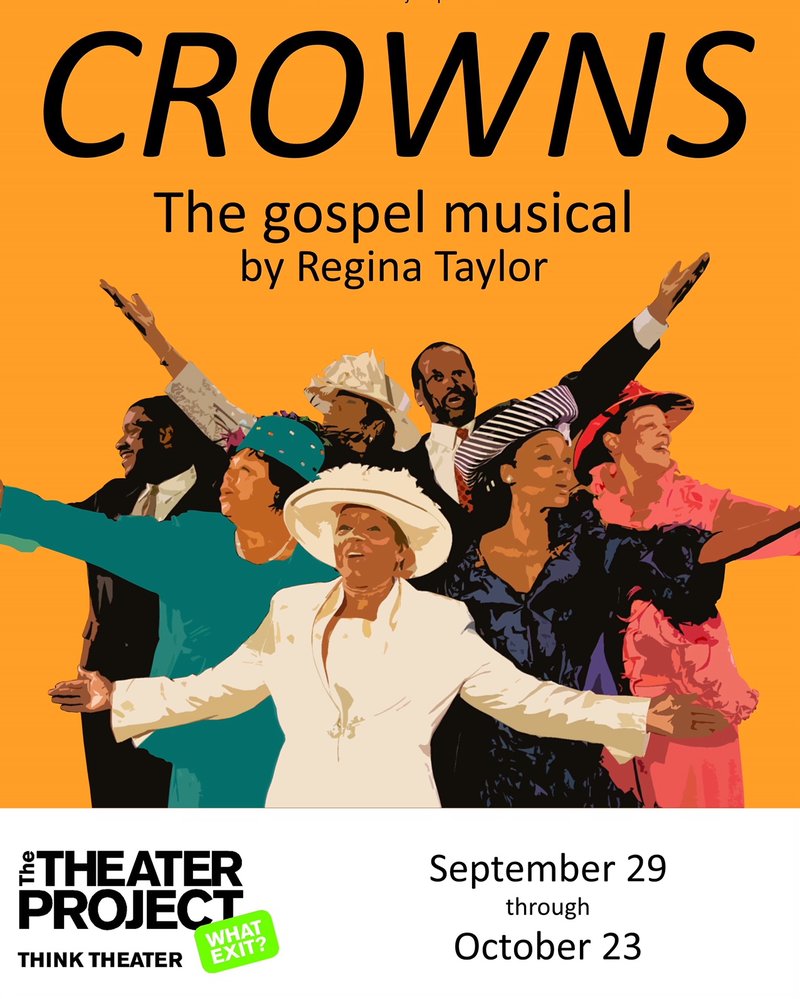 Sponsor for CROWNS
, Supporter of Casino Night,  Supporter 5K Run/Walk