Click here to read our Facebook customers reviews!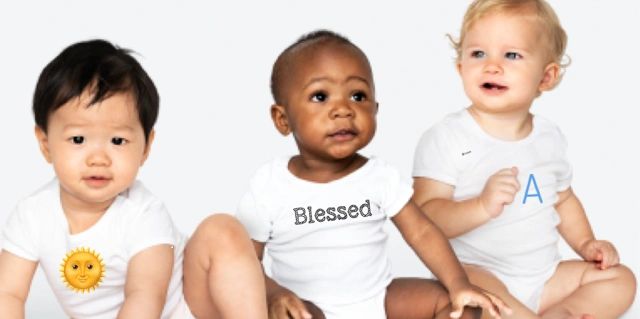 Welcome to our shop!
We are delighted to

re-open our business

. It was a surprise how many customers reached out to us and requested products during this pandemic. Over the last 60 days we have been closed to the public and spent our time supporting the Mask Cause with donations of fabrics, thread, buttons, etc... and collaborating with an amazing seamstress Eugenia O in donating masks to families and organizations. To date Eugenia has directly donated 3,000 + masks and Bibs Plus approximately 750. Bibs Plus focus was primarily on creating masks for children (2 years of age and older). However, we also provided masks for adults.
We missed our customers and based on the many requests we have restocked our inventory and will be making items available in the upcoming week. We are please to share that we now have available premium cotton handcrafted reusable cloth masks. See in the Featured Products Section below. 
SHOP ONLINE HERE